About Enterprise Flex-E-Rent
When you work with Enterprise Flex-E-Rent - thanks to our decades of industry experience - you're in expert hands. We're not just a vehicle hire firm, we work together with you as a business partner.
Certainty, continuity and financial stability can provide businesses with reassurance in uncertain times. You can enjoy complete peace of mind as our comprehensive services take care of every fleet concern, leaving you free to run your business.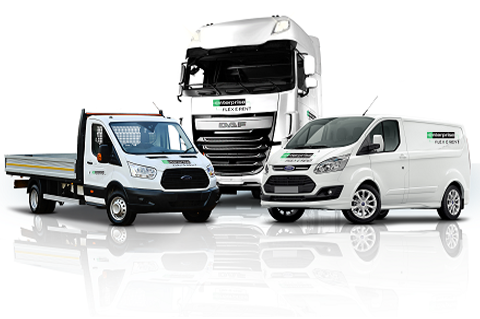 Built on the principles of personal honesty and integrity
Founded in 1957, Enterprise was built on the principles of personal honesty and integrity. By honouring the values and staying true to the enduring business philosophy of its founder Jack Taylor, Enterprise has grown to become one of the world's largest transportation solutions providers.
Enterprise Flex-E-Rent is the flexible commercial vehicle rental division of Enterprise in the UK. The business provides a unique breadth of vehicles and services tailored to the needs of commercial vehicle hire customers.
Enterprise Flex-E-Rent is continuously expanding, and from 1st April 2020, SHB Hire was formally integrated into the Enterprise business, under Enterprise Flex-E-Rent, to create one of the UK's largest and most diverse commercial vehicle rental businesses. With a combined fleet of more than 45,000 vehicles, customers of the now combined business have even greater choice, flexibility and access to state of the art technology, across 28 UK locations.
For further information on our acquisition of SHB, click here.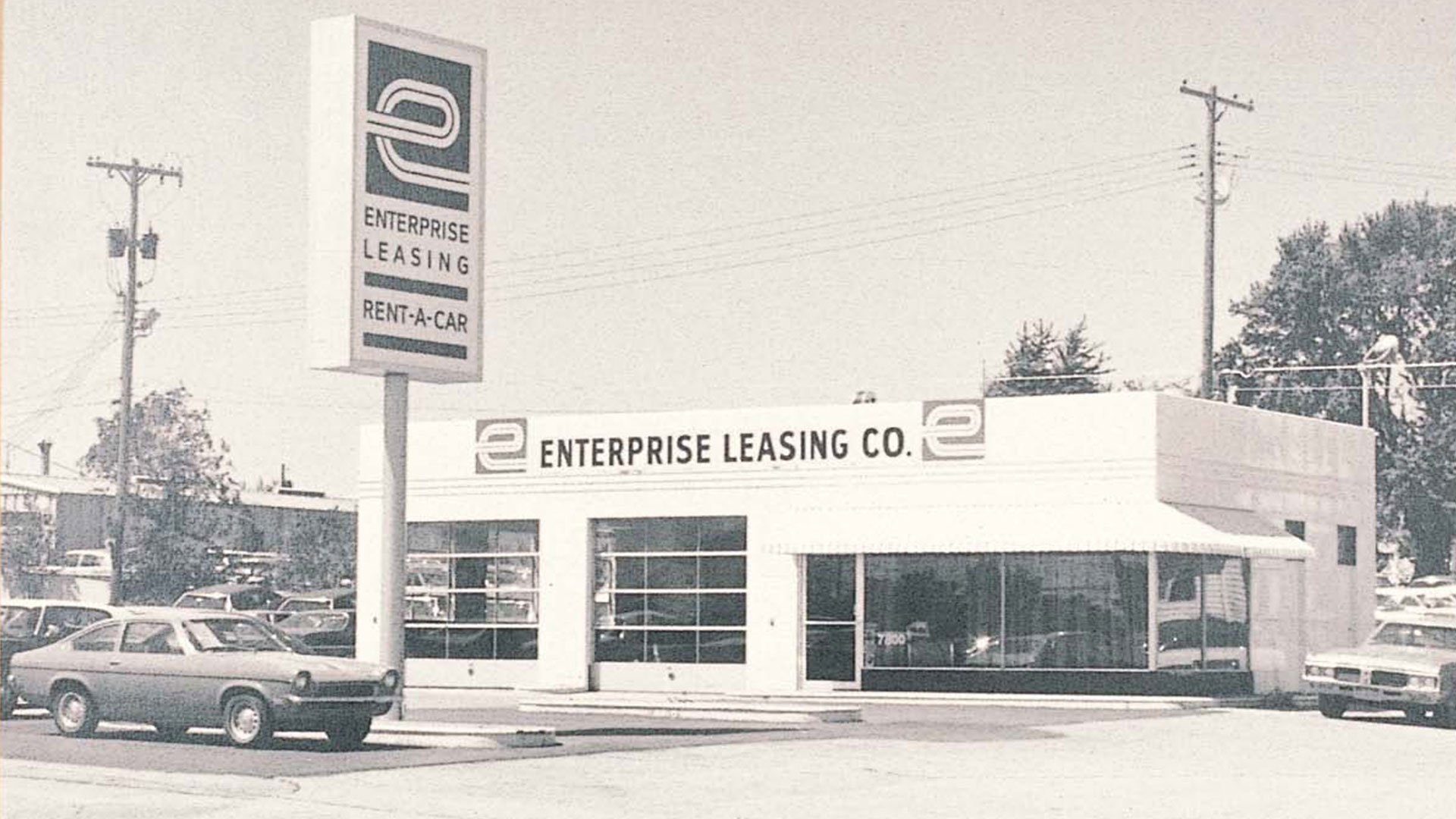 Why Enterprise Flex-E-Rent
Whether you need one vehicle, one hundred or even one thousand, Enterprise Flex-E-Rent can meet your hire demands. As well as providing exceptional customer service and on the road performance, we also operate the widest range of ULEZ and Euro 6 compliant commercial vehicles for rent in the UK.
Enterprise's beginnings
It started with founder Jack Taylor's 'hunch' that customers would take to the fresh concept of leasing their cars. Executive Leasing was born with a fleet of seven vehicles inside of a St Louis car dealership.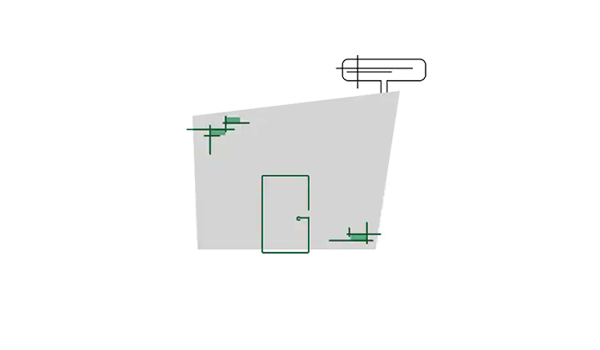 The Enterprise era begins
Jack Taylor renames Executive Leasing in honour of the USS Enterprise, the aircraft carrier he served on during World War II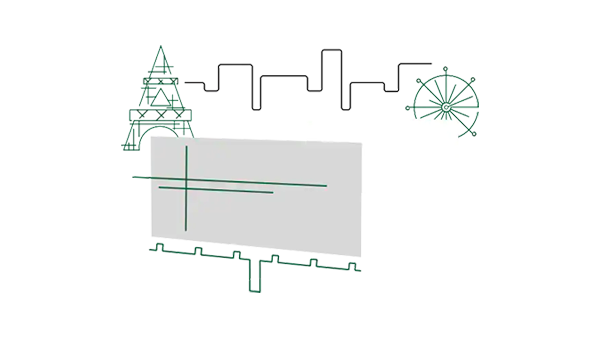 Burnt Tree Vehicle Rental founded
With just seven vehicles for hire, founders Keith Ashworth and Bill Thomas open their first depot in Birmingham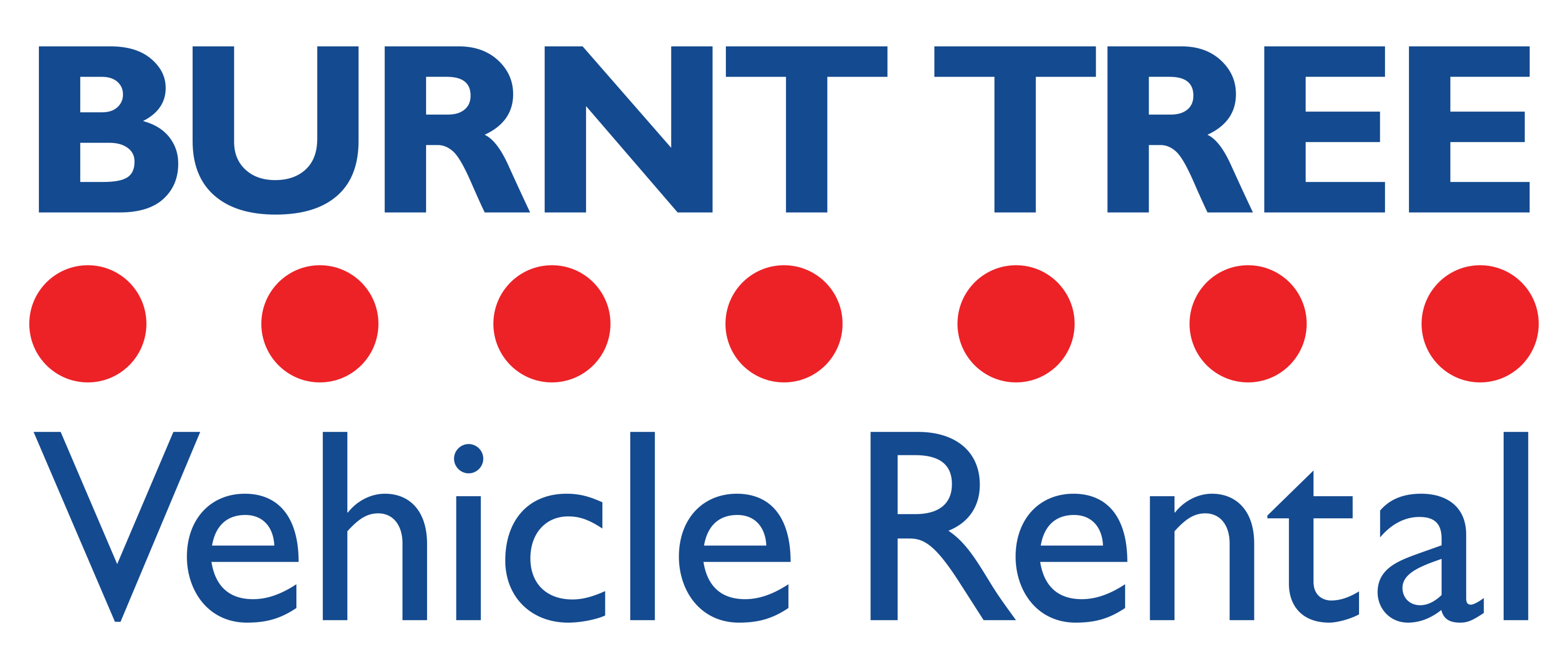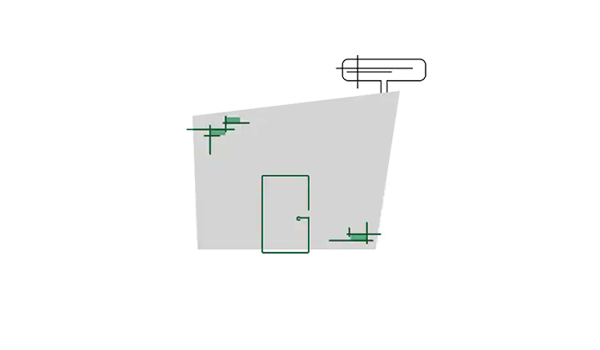 Global expansion begins
Enterprise opens an office in Canada and locations in the United Kingdom and Germany follow shortly after. Now, Enterprise has branches in 70 countries around the world.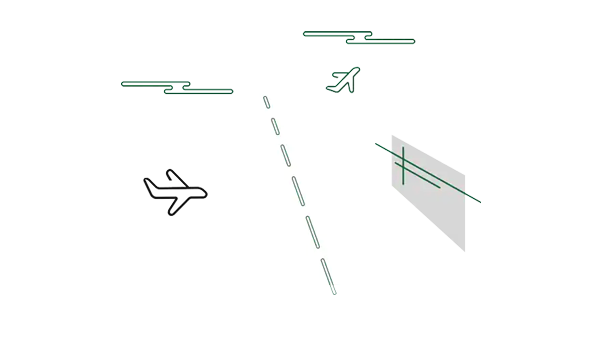 Accessible Vehicle Launch
Burnt Tree expands its vehicle range with a comprehensive range of accessible hire vehicles.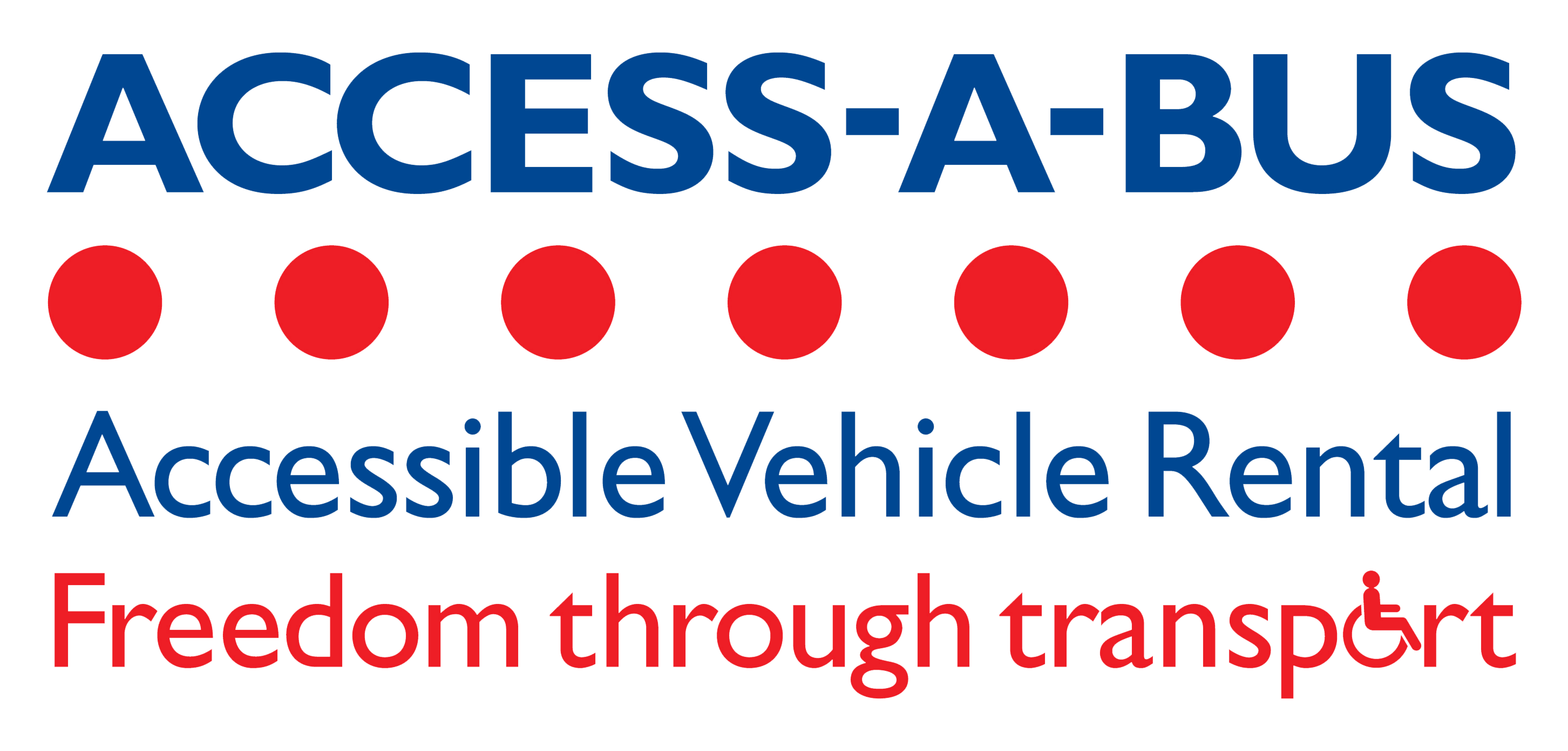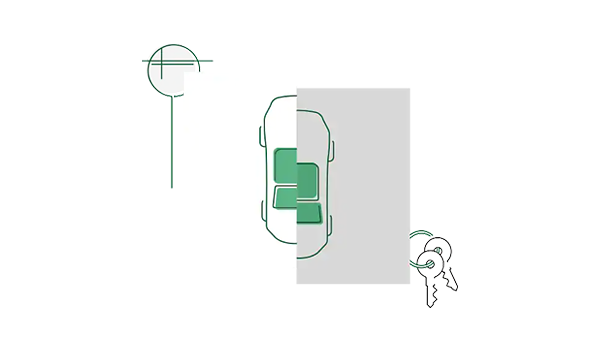 50th anniversary: a noteworthy year
Enterprise celebrates its 50th anniversary. Later that year, Alamo Rent A Car and National Car Rental become a part of our portfolio of brands. Two years later, we adopt the name Enterprise Holdings.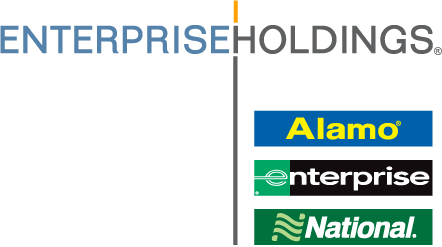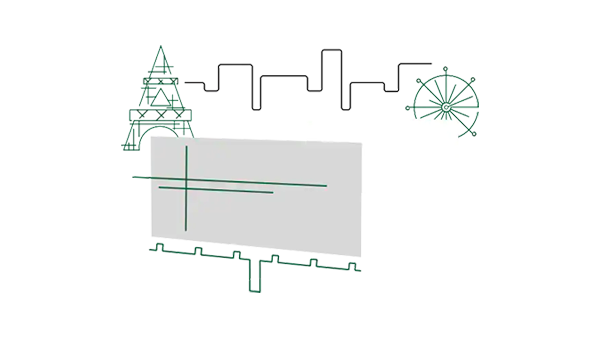 Enterprise Flex-E-Rent launches
Enterprise enters the UK commercial vehicle hire market with Enterprise Flex-E-Rent, offering flexible hire terms to suit all business requirements.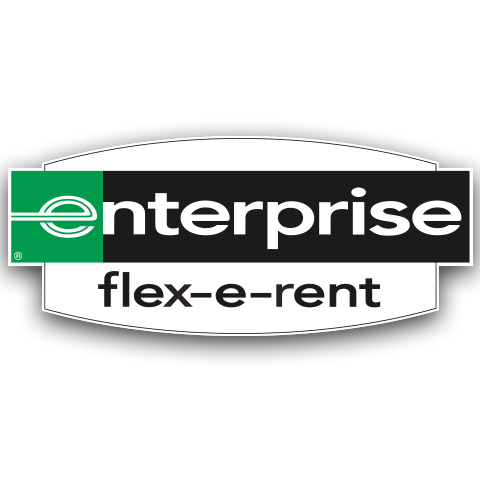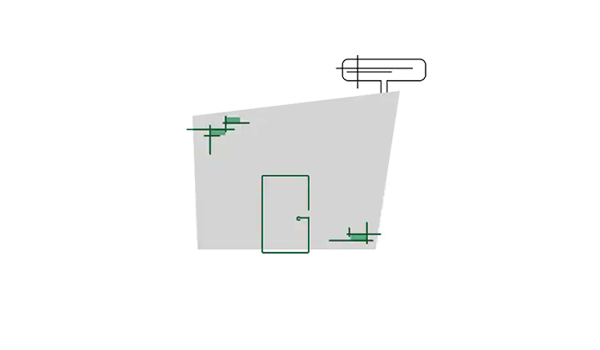 'Refrigerental' Temperature Controlled Vehicles Launch
Burnt Tree expands its vehicle range with a comprehensive range of brand-new, state-of-the-art temperature controlled hire vehicles, covering both single and multi-temperature applications.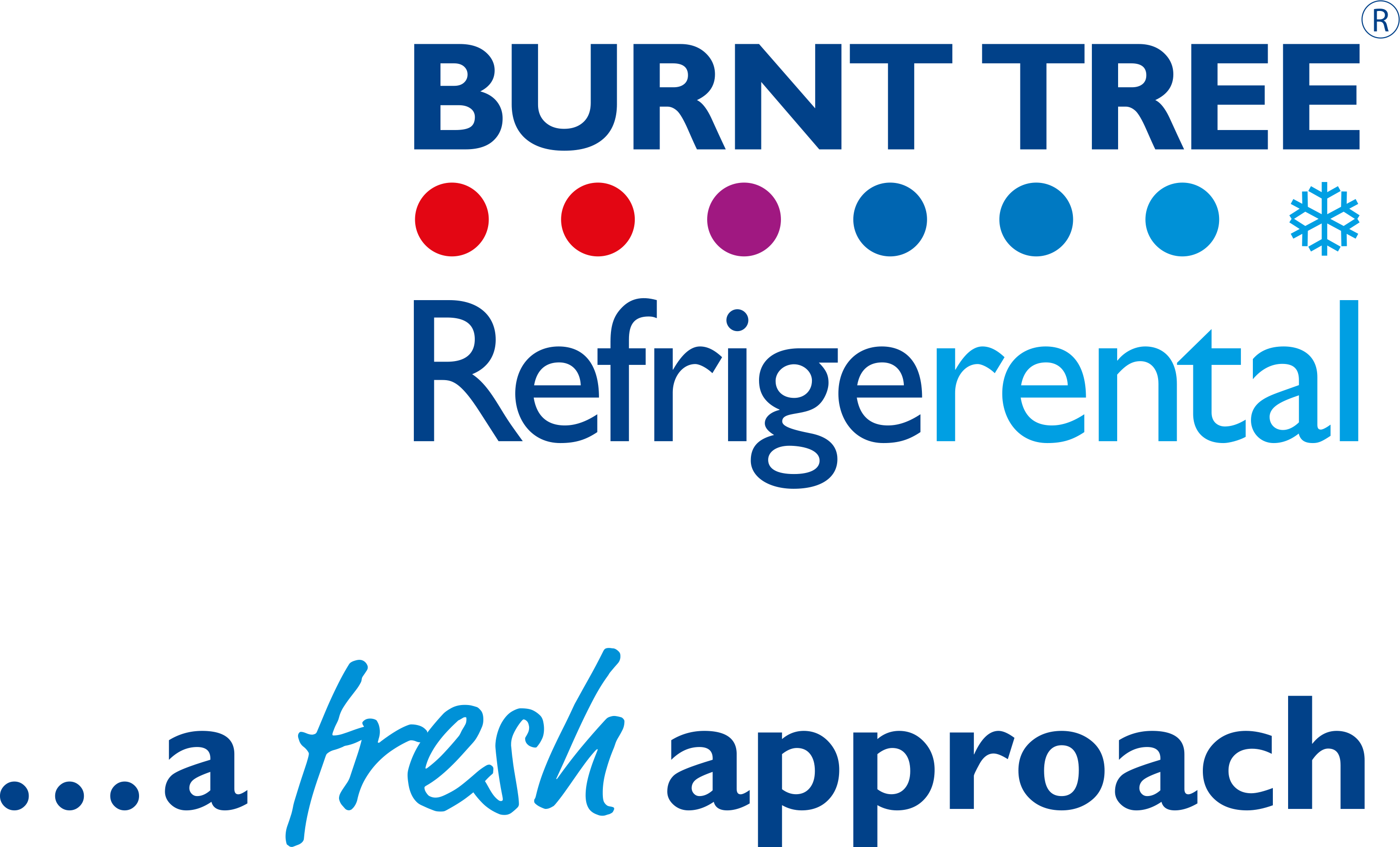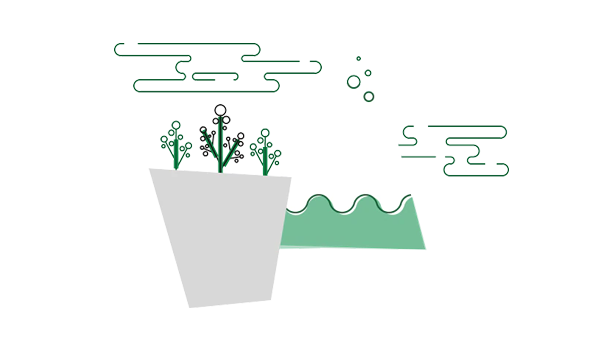 Enterprise Flex-E-Rent acquires Burnt Tree Vehicle Hire
Enterprise increases its commercial vehicle division by acquiring Burnt Tree's diverse 17,000 vehicle fleet, as well as its network of 20 depots and 400 employees. The same year, it invests £20m into new vehicles for Burnt Tree's award-winning temperature-controlled division.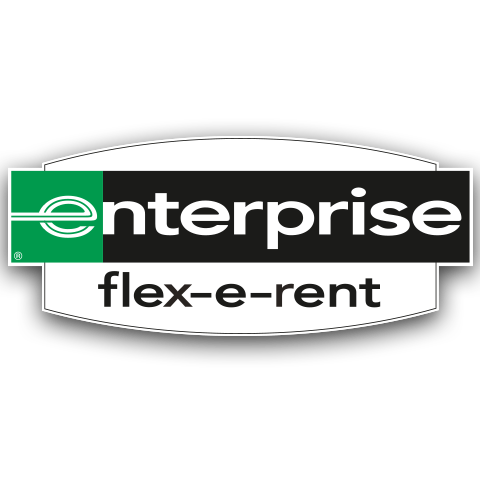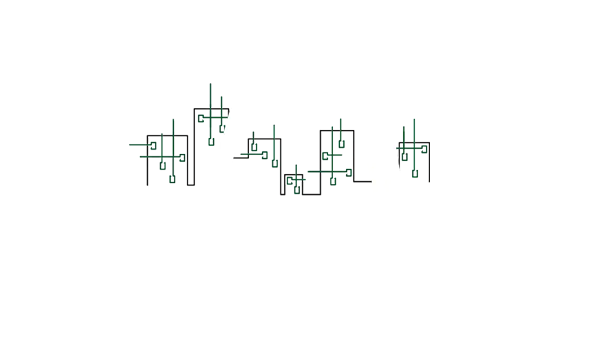 Enterprise Flex-E-Rent acquires SHB Hire
Enterprise Flex-E-Rent increases its commercial vehicle range by acquiring SHB Hires vehicle fleet. The start of a new chapter in commercial vehicle rental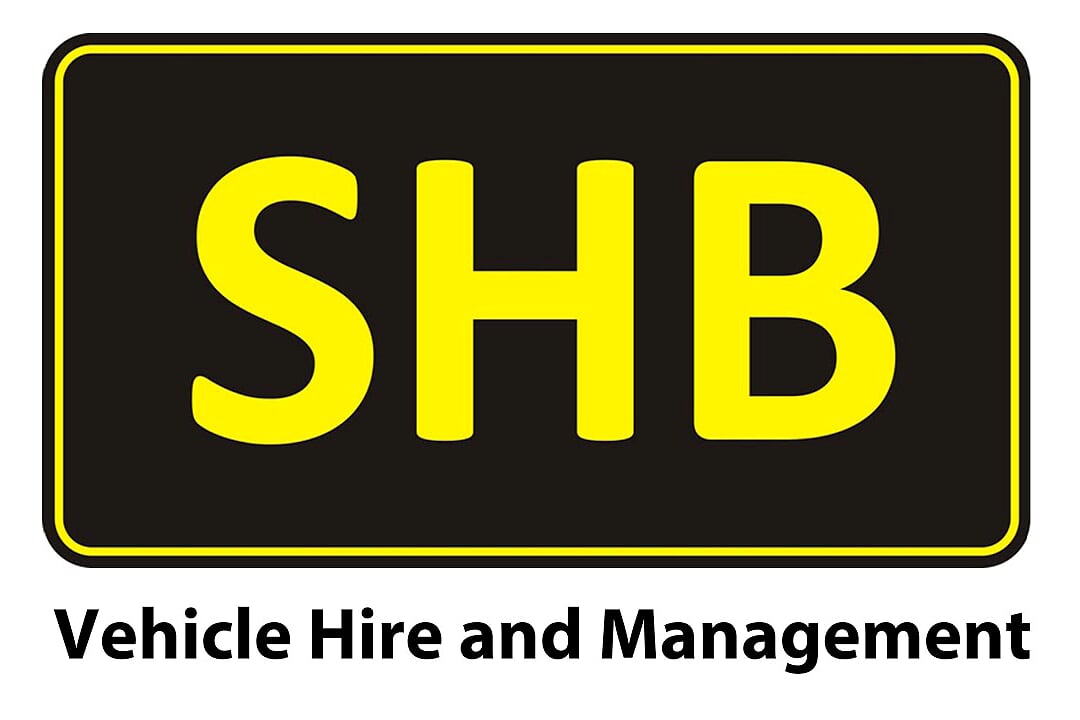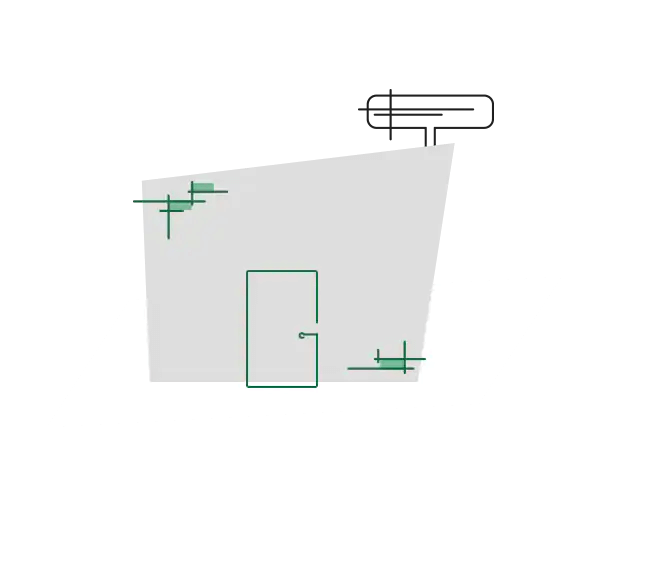 WE HELP OUR CUSTOMERS STAY AHEAD
Enterprise Flex-E-Rent had a handle on what our business was about. From the word go it was a very honest and open seamless approach
We're the experts on all things vehicle hire
Our vehicle hire resources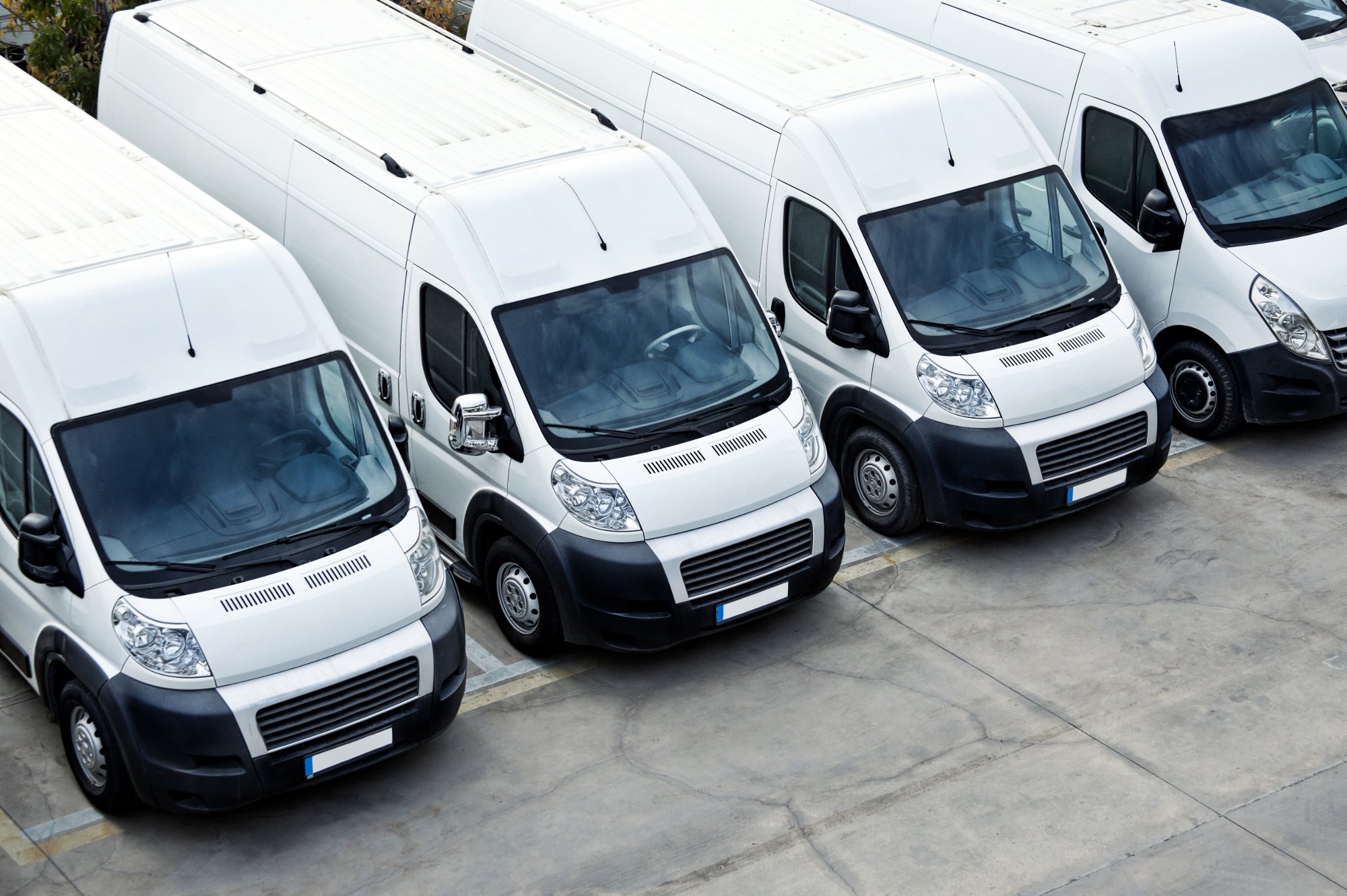 Enterprise Flex-E-Rent have a range of discounts to offer for TfL's van scrappage scheme.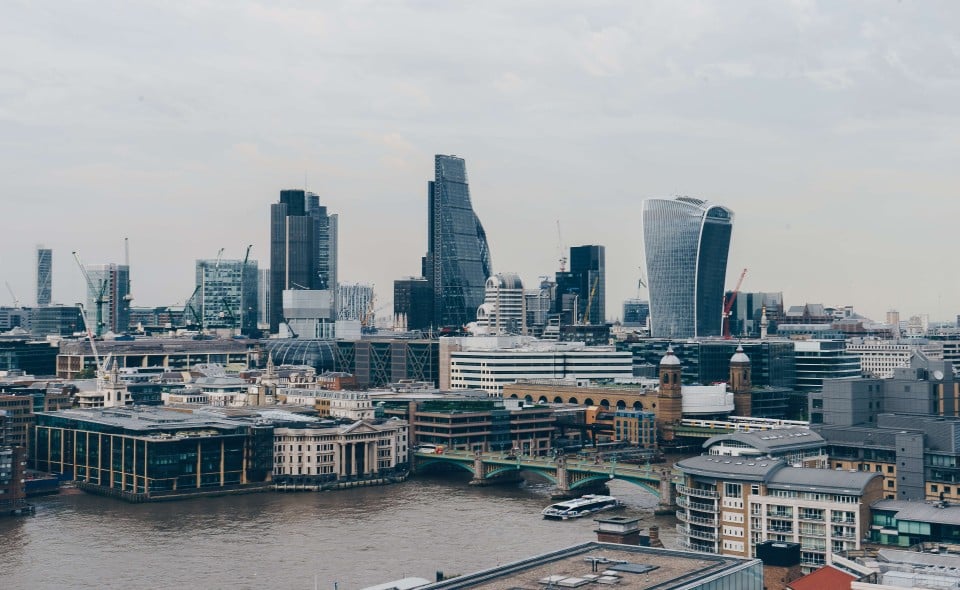 Everything you need to know about ULEZ, including the most frequently asked questions about the charges, how it will affect your business and what we can do to help.
Head office
Flex-E-Rent House,
Knights Way,
Battlefield Enterprise Park,
Shrewsbury,
Shropshire
SY1 3AB
T: 0800 328 9001
F: 01743 457 648
E: FER_info@ehi.com