Flexible hire
Scale your fleet capacity with vehicles modified to suit your business needs, without the costly outlay of ownership or the penalties of contract hire.
Enterprise Flex-E-Rent has developed an innovative, flexible vehicle hire solution that combines the guaranteed costs of ownership with the freedom of short term hire.
Our flexible vehicle hire offering allows you to return your fleet vehicles with just a fortnight's notice, reducing the risks associated with signing long-leasing contracts. Vehicles can even be modified to your precise specifications, with ancillary equipment and company livery available.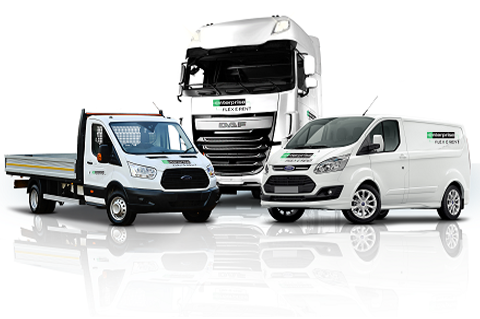 Benefits of flexible hire
The difference between flexible hire and contract hire
Contract hire
Contract hire is renting a vehicle for a set period of time and is the perfect option for businesses who want a fixed cost and are confident about the condition the vehicle will be in at the end of the contract.
The hire company deals with all the buying, maintenance and selling issues
At the end of the contract, simply return the vehicle without worrying about how much it is worth
Avoid the financial risk and administrative burden of owning your vehicle or fleet
Our most popular option
Flexible hire
This option is perfect for companies who don't want the long term commitment of contract hire.
No long-term commitment to a contract- don't have to use the vehicle for longer than needed
Has a guaranteed cost with a fixed initial payment and no hidden fees
Increase fleet capacity easily when your business demands it
Everything you need to know about flexible hire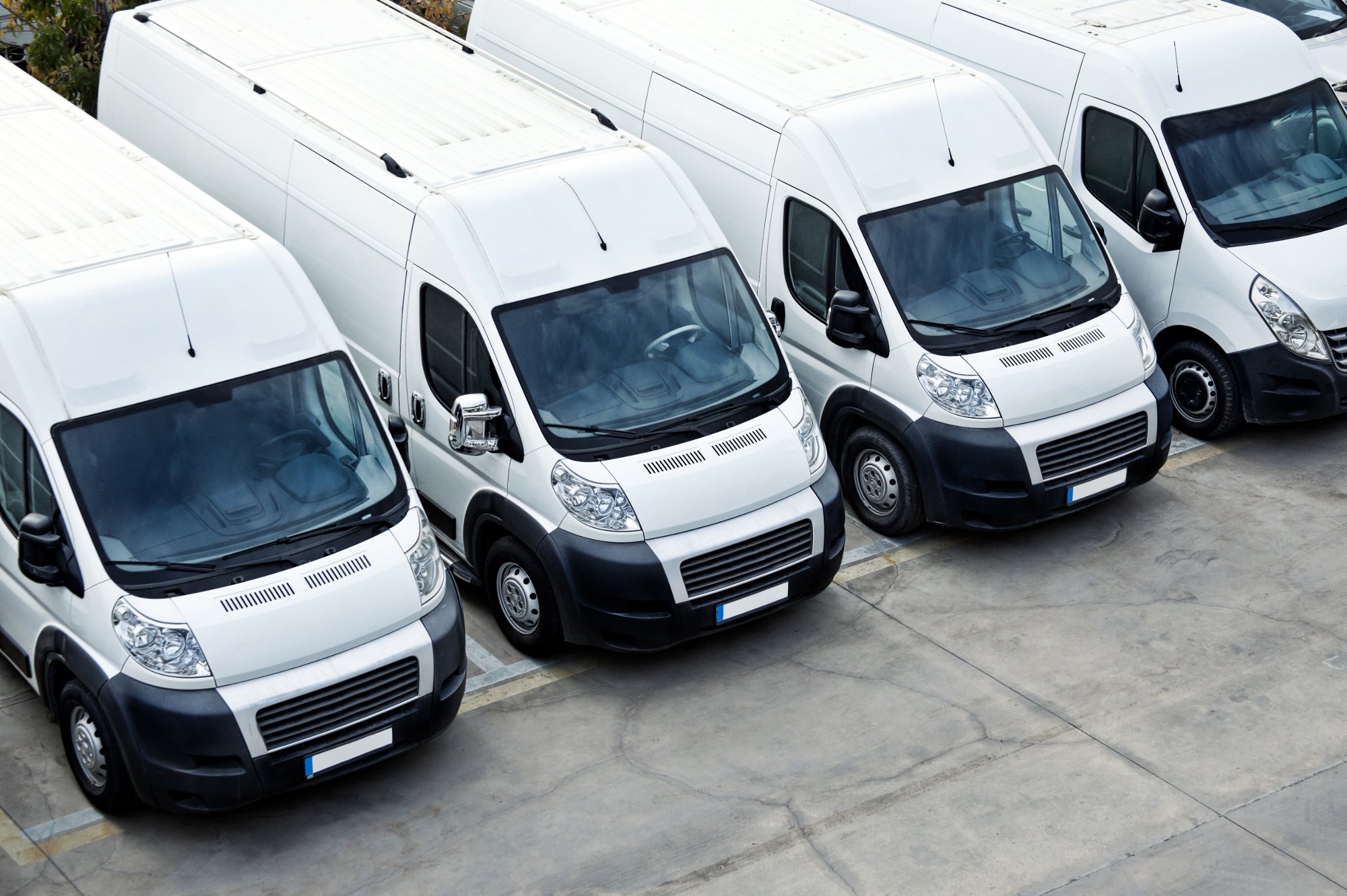 Enterprise Flex-E-Rent have a range of discounts to offer for TfL's van scrappage scheme.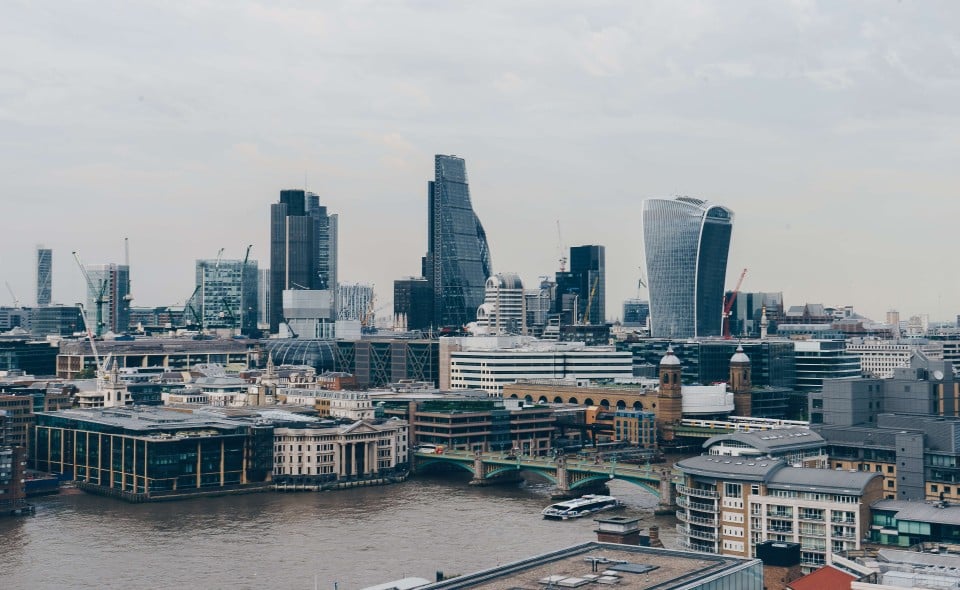 Everything you need to know about ULEZ, including the most frequently asked questions about the charges, how it will affect your business and what we can do to help.
Head office
Flex-E-Rent House,
Knights Way,
Battlefield Enterprise Park,
Shrewsbury,
Shropshire
SY1 3AB
---
T: 0800 328 9001
F: 01743 457 648
E: FER_info@ehi.com