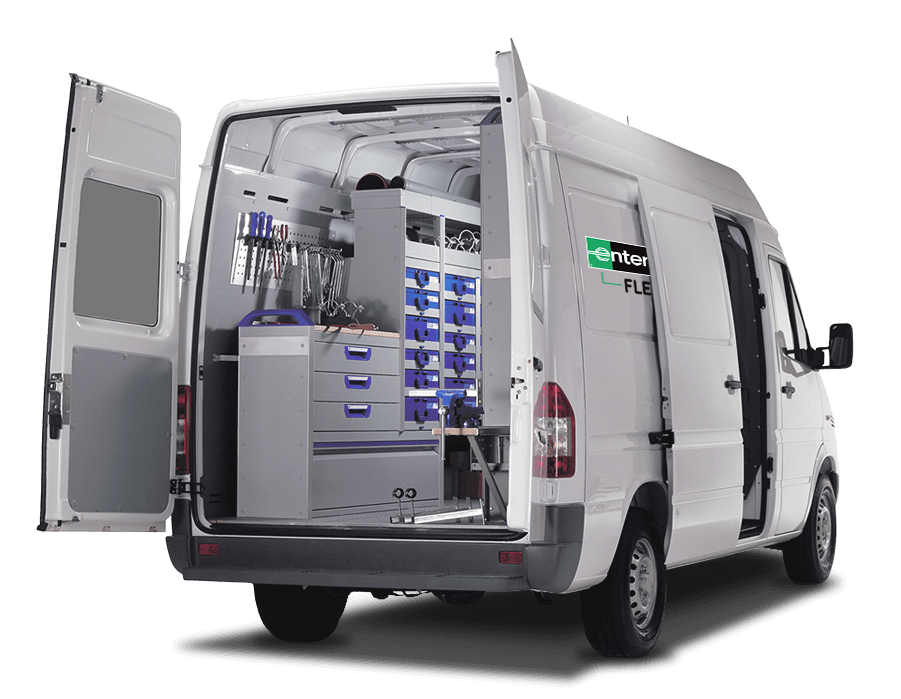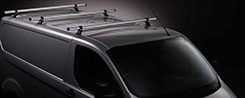 Roof rack
Fitting a roof rack or bars on your van can dramatically increase the load space available.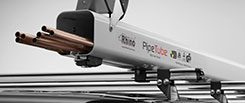 Pipe holder
We'll find the right pipe storage solution for you to protect your pipes and tube while in transit.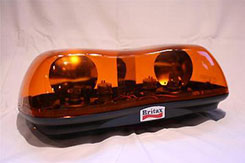 Beacons
We can install a number of safety features such as beacons, important for vehicles working on construction sites or other hazardous areas.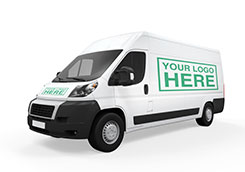 Custom livery
We can arrange fitment of bespoke livery so your vehicles are always on brand.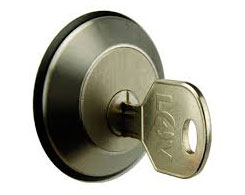 Slam locks
Slam locks automatically lock your van doors when you close them, ideal for delivery vans to prevent theft when left unattended for a short period of time.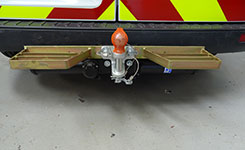 Tow bar
Whether you need a fixed or detachable, we'll find the right style of tow bar to suit your vehicle needs.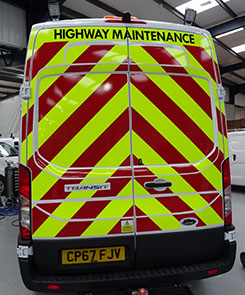 Chevrons
To comply with Chapter 8 chevron markings requirements, we'll source the right material and markings to suit your vehicle.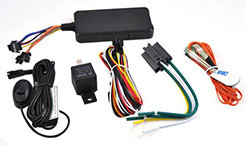 Security
e.g. Special locks, Catalytic converter protection, ECU shield, Pedal guards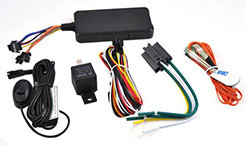 Security devices
Security devices such as vehicle tracking technology can help locate a stolen vehicle quickly, essential to minimising business loss.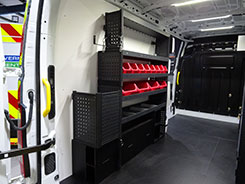 Steel bulkheads
Bulkheads provide a safety barrier between the cab and the load area, keeping equipment, goods and tools secure in the rear of the vehicle and also acting as a deterrent to theft.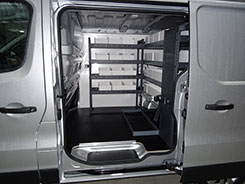 Racking
With van racking, we can find the perfect storage solution for your tools and equipment.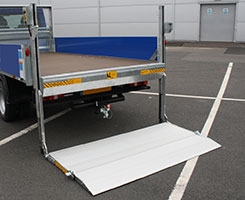 Tail lifts
A tail lift is an essential bit of kit to shift heavy items out of your van and ensure your vehicles meet health and safety requirements.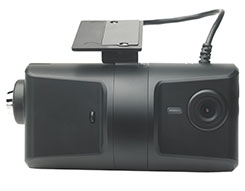 Dash cam
Dash cam footage can help fleet managers improve driver training programmes, prove fault in an incident and protect their business against theft.
Vehicle Specifications
We understand that your vans and commercial vehicles must be fit for purpose. That's why our van hire offering gives you the option to add any equipment you need.
We can customise your van to incorporate anything from beacons, tow bars, chevrons and custom livery to specialist equipment such as refrigerated bodies, on-vehicle weighing systems and tail lifts.
We'll specify, source and supply the perfect fleet for your business, and most importantly support your specialist vehicles while they're on the road.
Complete the form to speak to us today and work out all your vehicle leasing needs.
Head office
Flex-E-Rent House,
Knights Way,
Battlefield Enterprise Park,
Shrewsbury,
Shropshire
SY1 3AB
---