HGV hire
HGV hire plays an essential part in the UK economy. At Enterprise Flex-E-Rent, we're proud to support our customers by providing convenient and cost-effective HGV hire options.
Request a quote by filling in the form and one of our experts will be in touch.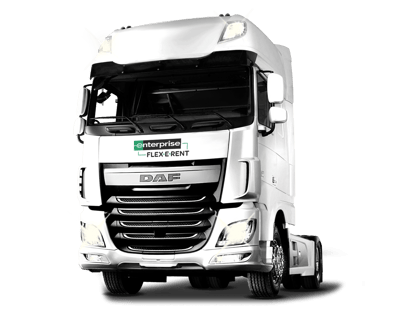 Find your perfect HGV hire vehicle
Enterprise Flex-E-Rent offers tractor units that meet Euro 6 emissions standards, as well as a huge range of rigids with box bodies, curtain-sides and specialist equipment. Our HGV hire specialists liaise with leading industry suppliers, including manufacturers and bodybuilders, so customers benefit from vehicles that meet their particular industry needs. We source vehicles from leading manufacturers including DAF, Iveco, Mitsubishi, Renault, Mercedes, MAN, Isuzu, Ford, Peugeot, and more.
From minor modifications right through to custom-built vehicle bodies to match exact specifications, we can achieve the results you need. We have supplied dual compartment refrigerated units for chill and frozen applications, and mechanical additions such as tippers, grabs and tail lifts. Rely on us to provide the ideal modifications for your business fleet.
Why choose us?
We provide organisations of all sizes with the commercial vehicles they need to operate their fleet. Our vehicle fleet includes thousands of HGVs, giving us the capacity and flexibility to meet the most challenging customer needs.
Direct Vision Standard
The Direct Vision Standard (DVS) for HGVs over 12 tonnes comes into play in March 2021. Make sure you're prepared. Hire DVS compliant HGVs with Flex-E-Rent.
We've put together a resource that details everything you need to know about the Direct Vision Standard, from how you can apply for a permit, to keeping compliant. Read it here.
Flexible commercial vehicle hire for your business
Section Sub-Heading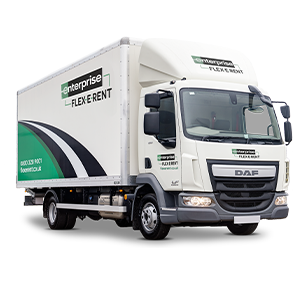 Box truck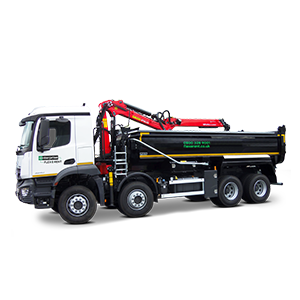 Construction vehicle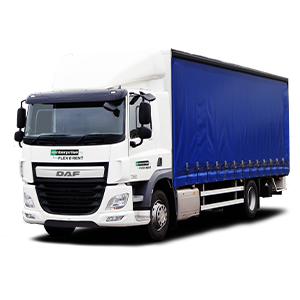 Curtain side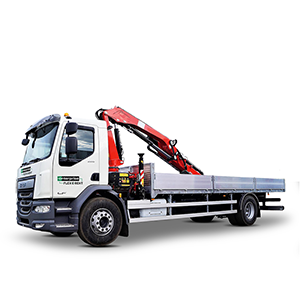 Dropside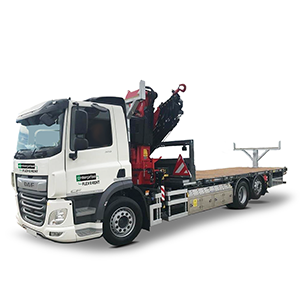 Flat bed truck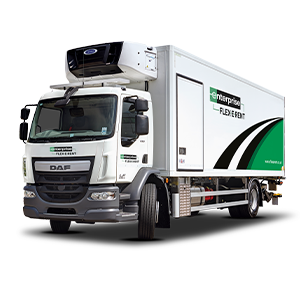 Refrigerated truck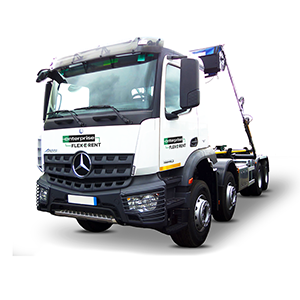 Skip loader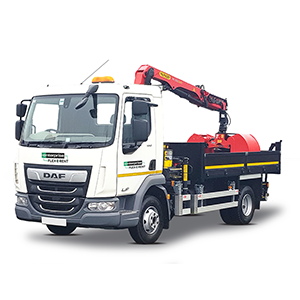 Tipper grab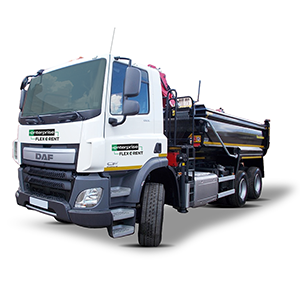 Tipper truck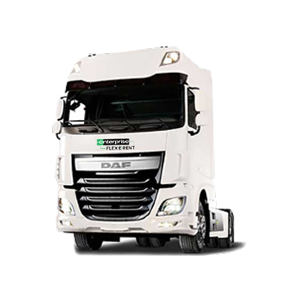 Tractor unit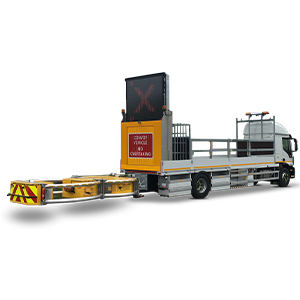 Traffic management
Can't find what you are looking for?
Find out more about our range of HGVs for hire
Download the HGV specifications by clicking on the links below.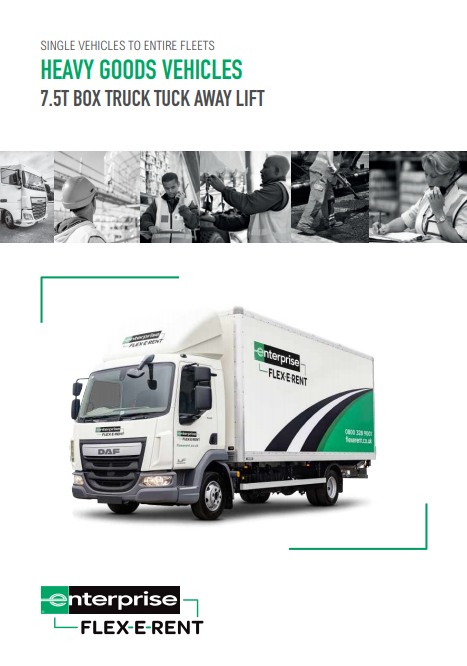 Finance terms
HGV hire enables companies to acquire commercial vehicles for a fixed cost over a set period of time. Alternatively, if your fleet is suffering from temporary vehicle downtime, flexible HGV hire may be the best solution to short term capacity problems. Read more about our hire options below and find out how we can best serve your fleet.
Flexible Hire
Get the vehicles you want with the modifications you need. Return or exchange vehicles without any penalties, and enjoy our expert support every step of the way.
Head office
Flex-E-Rent House,
Knights Way,
Battlefield Enterprise Park,
Shrewsbury,
Shropshire
SY1 3AB