Events Vehicle Hire
Flexible, short and long term event vehicle rental in the UK
Moving people and products to the right place at the right time is essential to any
successful event – even when the unexpected happens. With specialist event vehicle hire from Enterprise Flex-E-Rent, whether you need to hire a buggy for a week long event or a 4x4 for the season – we've got you covered.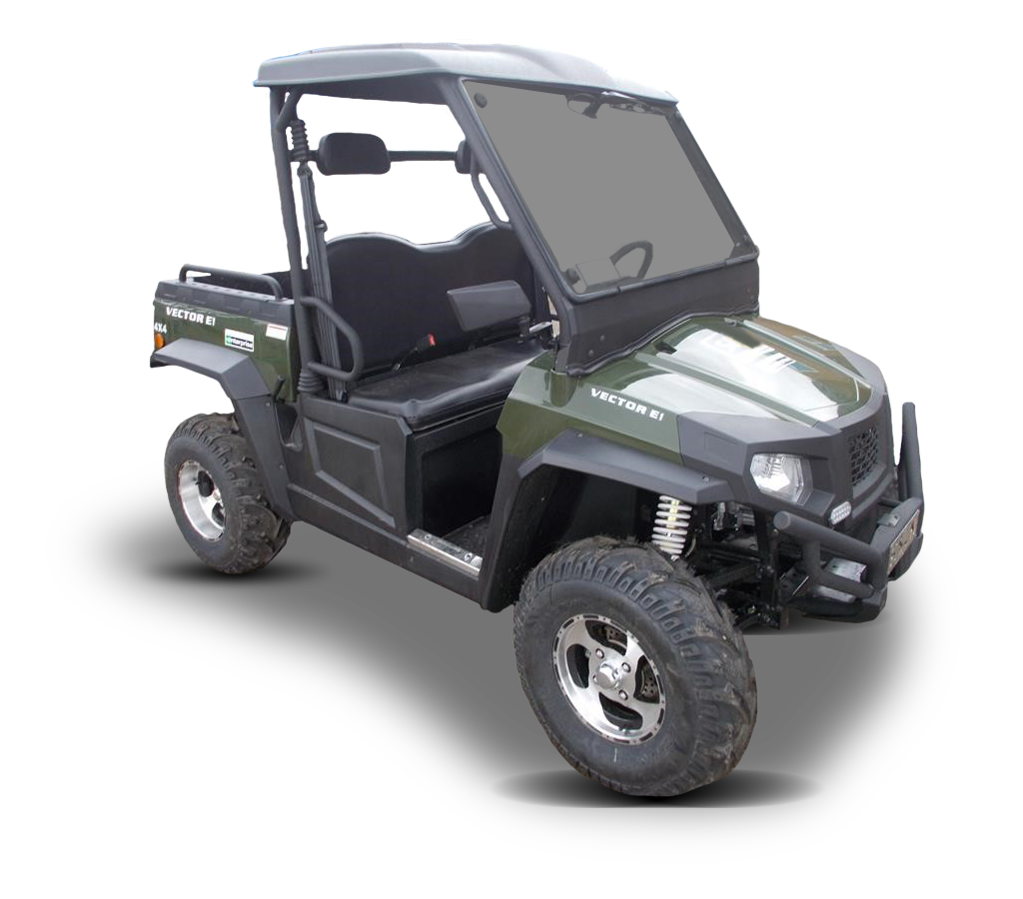 By Appointment to Her Majesty The Queen
Supply Repair and Maintenance of Buggies
Flex-E-Rent - A Division of Enterprise-Rent-A-Car UK
Experienced event vehicle rental providers
KEEPING UK EVENTS RUNNING SMOOTHLY
For over 60 years, Enterprise has provided leading businesses with the cars, 4x4s, vans, buggies and specialist vehicles needed to keep events across the UK running smoothly, in some of the most demanding circumstances.
With an extensive choice of vehicles at competitive prices, hiring a vehicle for your event has never been easier.
Choose an events vehicle for hire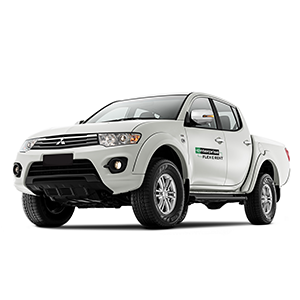 4 x 4 Pick ups
About this vehicle
Available for short or long term rental with a diverse range of configurations including truckman tops and tow bars.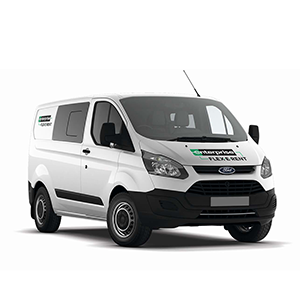 Crew Vans
About this vehicle
All of our crew cabs have at least six seats, rather than the usual three of a standard van. With a range of vans available, we can help you find the right van for the job.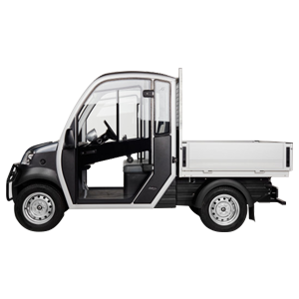 Electric Vehicles
About this vehicle
Enterprise Flex-E-Rent are able to provide a full range of fully electric vehicles to keep your site clean, quiet and compliant with any green pledges.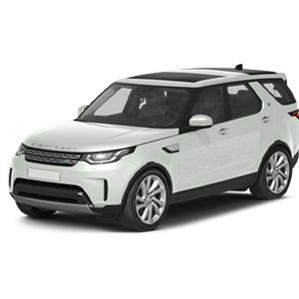 Executive 4x4
About this vehicle
Enterprise Flex-E-Rent run a range of executive 4x4's in a variety of specifications.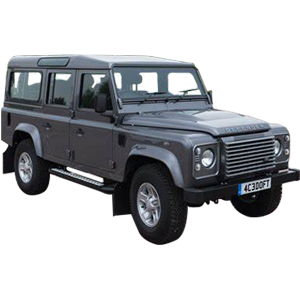 Landrover Defender
About this vehicle
A festival favourite for over 40 years. We still run all variants of the iconic Landrover Defender, with a range of configurations and options to suit any event.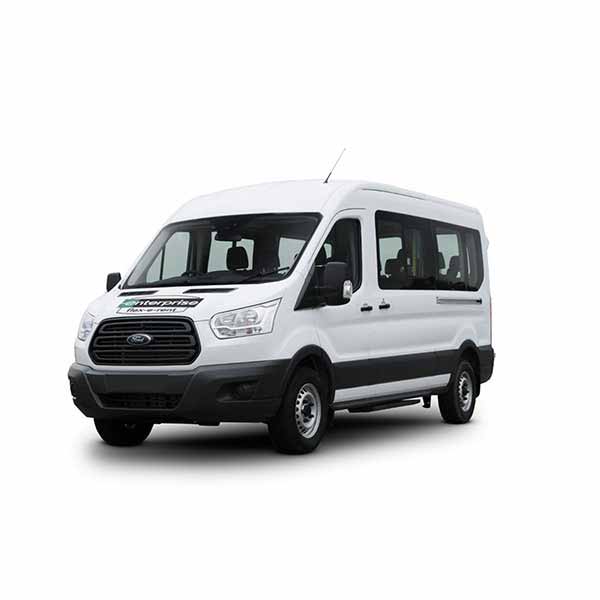 MPV and Minibus
About this vehicle
Our premium fleet is made up of standard minibuses and wheelchair accessible vehicles - all of which can accommodate anywhere from 3-17 passengers.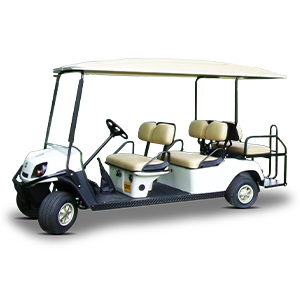 People Mover Buggies
About this vehicle
Perfect for moving people around in a quick, clean and efficient manner across a wide range of surfaces. With the option of petrol or electric, we have the buggy for you.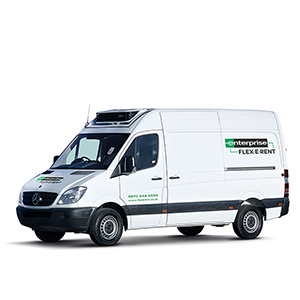 Refrigerated Vans
About this vehicle
Our extensive fleet of refrigerated vehicles includes small vans, MWB and LWB refrigerated vans ensuring a perfect event with the perfect food to accompany it.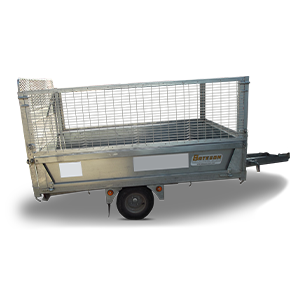 Trailers
About this vehicle
Need a bit more carrying capacity? Our selection of trailers will suit your every need and are compatible with most vehicles.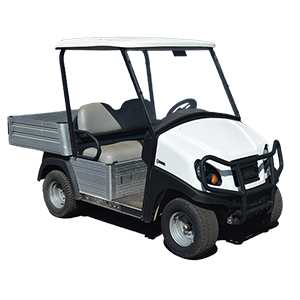 Utility Buggies
About this vehicle
Our wide range of utility vehicles are perfect for moving all sizes and loads. Our utility buggies come in a variety of styles with the option of petrol or electric.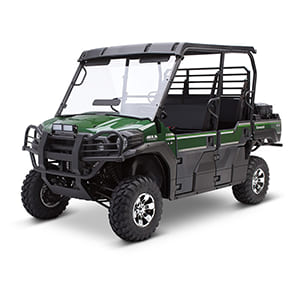 UTVs and Quad Bikes
About this vehicle
UTV's are the true workhorse of any event site. With the option of 2, 4 & 6 seats as well as the new option of electric UTV's and Quads. We have the vehicles to keep your site running.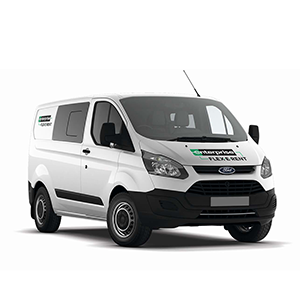 Vans
About this vehicle
We offer favourites such as Ford transit van hire alongside much more specialised models. In fact, we've extended our core fleet offering to include highly specialised vans which would usually be built to order.
Can't find what you are looking for?

Mervyn McIntyre, Head of Fleet at Hermes
"Enterprise's flexible rental enabled us to meet a wave of demand that appeared almost overnight and is still ongoing. We've brought new vehicles into the fleet without a massive capital investment and have the security of knowing we can just hand them back if demand slows down."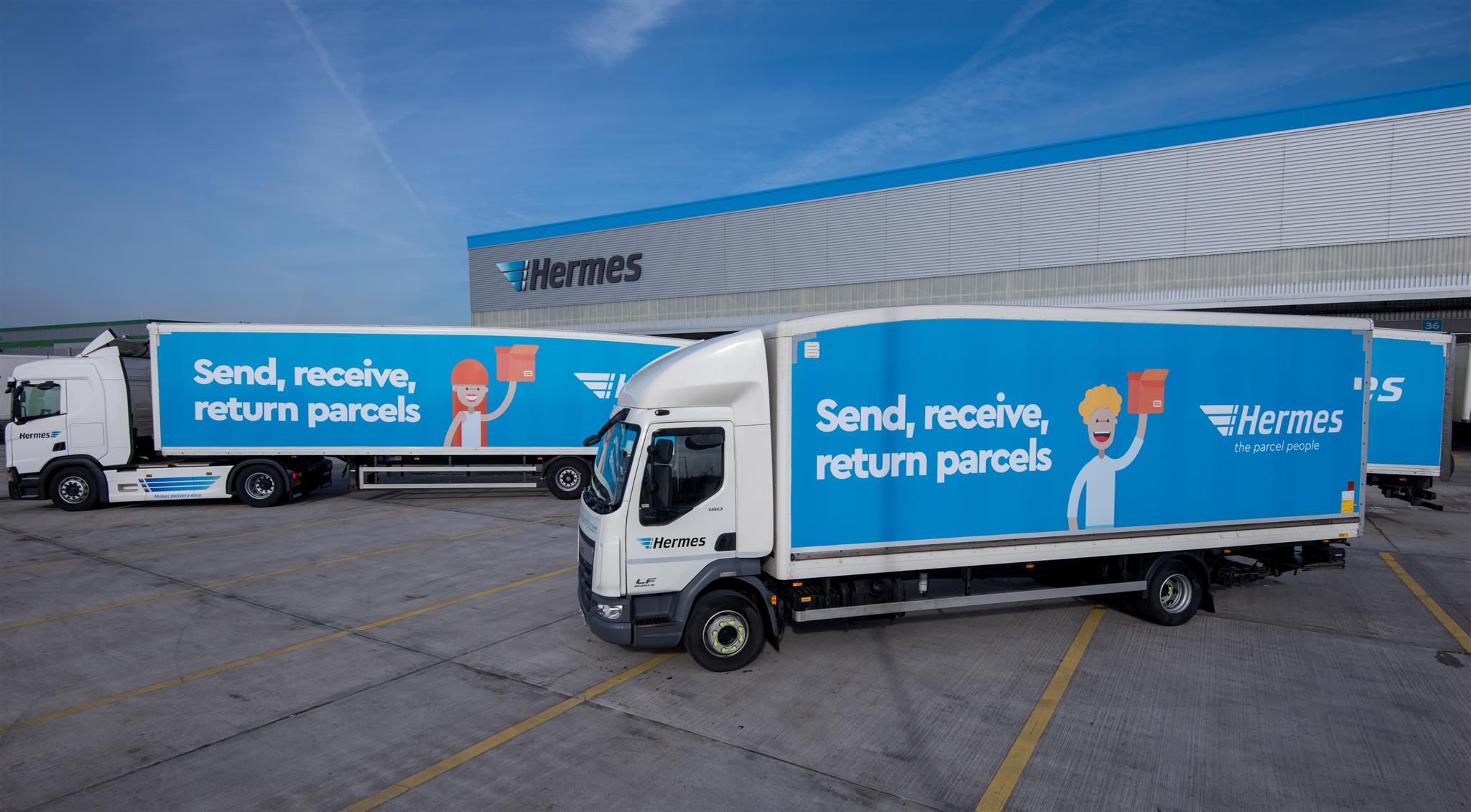 Event vehicle hire options
Long term hire
No matter the occasion or the amount of vehicles you require, our fixed term event hire options are adaptable to your individual business needs.
Long term hire
Custom built vehicles to meet your specification
Up to 7 year hire
Flexible hire
When working an event - no matter what it is - flexibility is key. Return vehicles at your convenience, or expand your fleet when demand increases - without incurring any additional costs.
Short term hire
Whether you need a van for a day, or a buggy for a month - short term hire offers you the ease of fixed prices - without the long term commitment.
Short term hire
Tailor your fleet
Get more vehicles to cover busy periods
Hire specialised vehicles
Why choose Enterprise Flex-E-Rent for event vehicle hire?
UK's widest range
Temperature controlled vans and HGVs, buggies and specialist event vehicles available from 27 UK depots.
Total flexibility
Even when the unexpected happens, ensure your event is a success with completely flexible vehicle hire.
Customisable vehicles
Choose from a range of bespoke vehicle modifications to meet unique requirements.
Head office
Flex-E-Rent House,
Knights Way,
Battlefield Enterprise Park,
Shrewsbury,
Shropshire
SY1 3AB