Commercial vehicle and
van hire Edinburgh
Discover the best commercial van hire Edinburgh has to offer, all tailored to suit your business needs and budget.
After 60 years in the fleet rental industry, Enterprise Flex-E-Rent has gathered experience serving a large variety of organisations.
No matter what your industry sector, our expert employees are able to offer advice and solutions specific to your business needs. Our fleet offerings are tailored around the needs of our Edinburgh van hire customers.
Short, long term, and flexible rental vans in Edinburgh
As the UK's second most-visited city, Edinburgh is filled with majestic landmarks and fascinating history around every corner. Take your hired van through Edinburgh's many cobbled roads, or venture out to the scenic driving routes Scotland has to offer.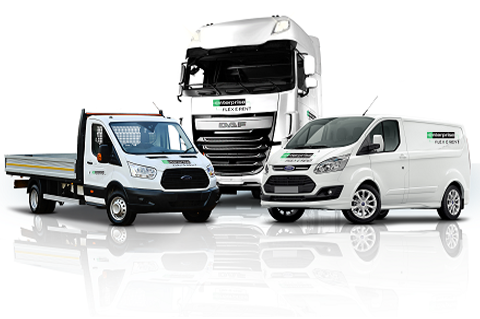 Contact Details
1 Drovers Road,
Broxburn
Edinburgh
EH52 5ND
Opening Times
Monday
07:30 - 17:30
Tuesday
07:30 - 17:30
Wednesday
07:30 - 17:30
Thursday
07:30 - 17:30
Friday
07:30 - 17:30
Saturday
08:00 - 12:00
Sunday
Closed