Leeds commercial van and
vehicle hire for your business
If your business needs a van or truck to hire in Leeds, Enterprise Flex-E-Rent should be your first port of call.
We offer an incredible range of commercial vehicles on a variety of hire terms to suit every need. With over 60 years of experience, we offer exceptional service tailored to your unique business needs.
Contact our truck and van hire Leeds experts today to find out more about managing or growing your business fleet.
Enterprise Flex-E-Rent short, long term, and flexible rental vans in Leeds
Birthplace of the first-ever commercial railway, the city of Leeds has come a long way since 1758, becoming one of the principal hubs of the northern motorway network and a popular place for commercial van hire in West Yorkshire. To get a quote for your van or vehicle hire fill out our contact form below.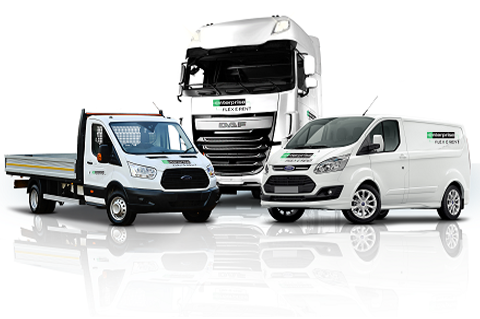 Contact Details
Parkside Lane,
Leeds,
LS11 5TD
Opening Times
Monday
07:30 - 17:30
Tuesday
07:30 - 17:30
Wednesday
07:30 - 17:30
Thursday
07:30 - 17:30
Friday
07:30 - 17:30
Saturday
08:00 - 12:00
Sunday
Closed