Fleet Solutions
Reduce fleet management costs, improve compliance and keep your business on the move no matter the circumstances with fleet solutions from Enterprise Flex-E-Rent.
With an in-house network of 28 workshops, a nationwide team of commercial fleet specialists and a 'one-stop-shop' service offering, Enterprise Fleet Solutions are enhancing the performance of commercial fleets across the UK.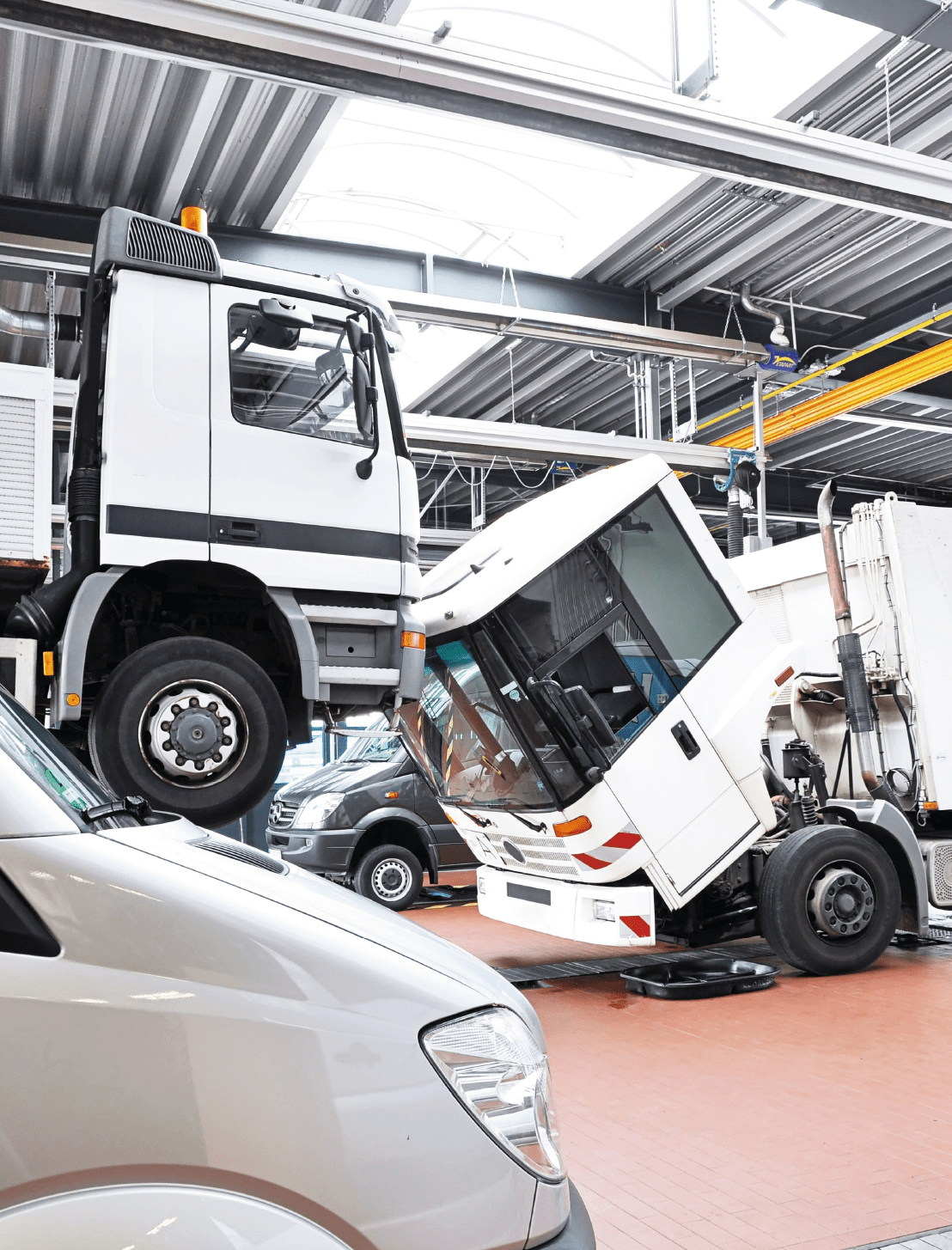 How good fleet management can help you reduce vehicle off-road time, cost, and risk
Our fleet solutions offering
Available for business vans, HGVs and specialist commercial plant and machinery, our fleet solutions offering ensures the smooth running of all aspects of your fleet.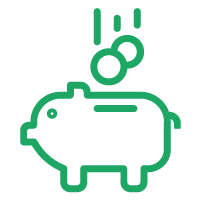 Reduce fleet management costs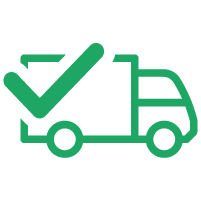 Improve fleet compliance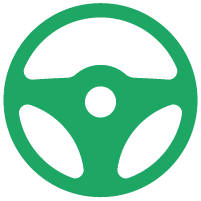 Keep your business on the road
Our specialist commercial fleet workshops are located across the UK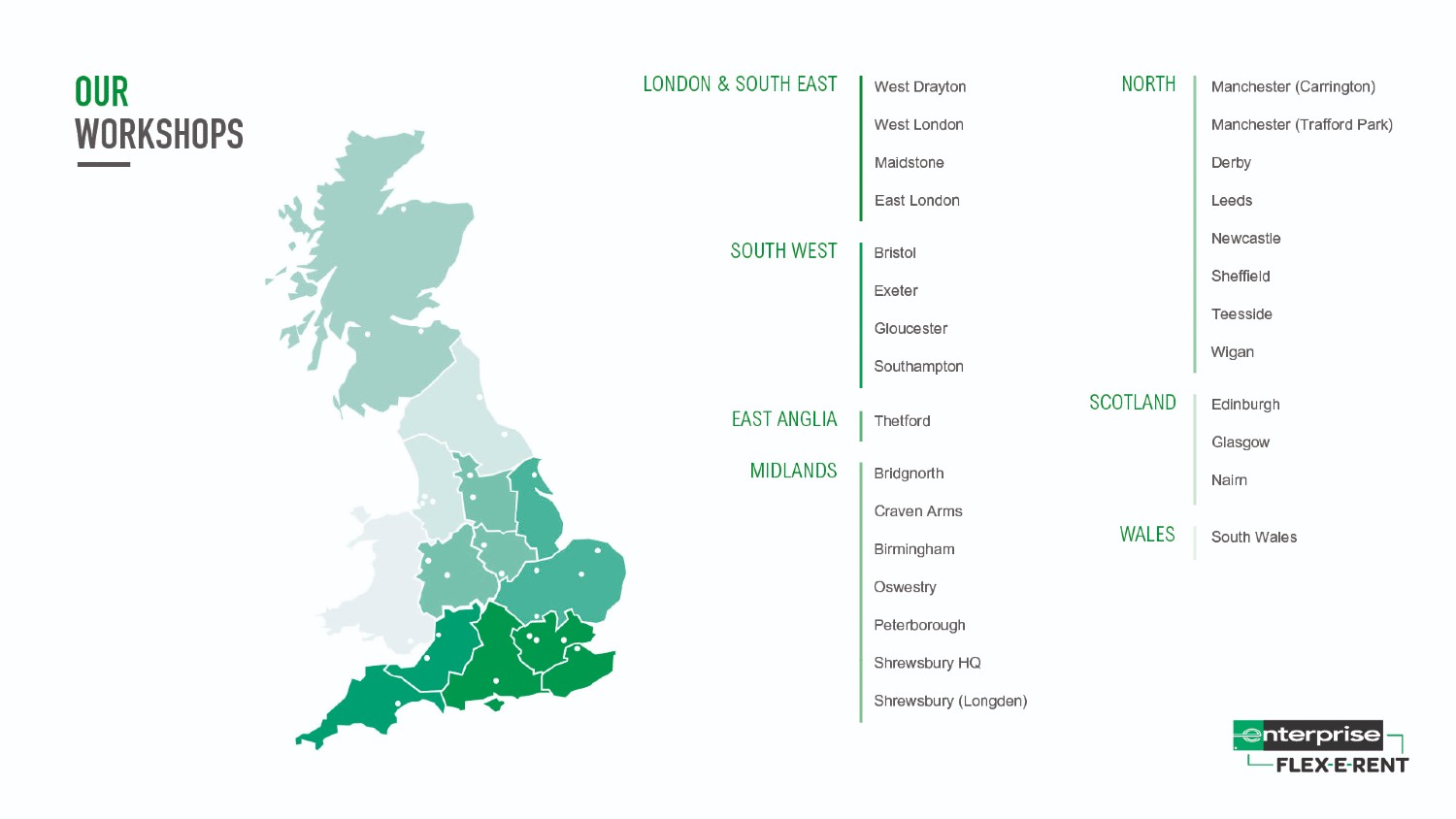 Why work with Enterprise Fleet Solutions?
When you choose Enterprise Fleet Solutions, you get more than just a vehicle supply and maintenance service. See why customers choose us for their fleet management solutions every time.
Some of our customers
We have been working with Enterprise Fleet Solutions since early 2018 and as part of our collaborative approach to bring efficiencies to Shropshire Council one way they have delivered this is through the use of their ICT platforms. Starting their review with a time and motion study around the activity carried out by the previous contractor they were able to remove duplicate activity and improve the booking process between the workshop and the end council user. This streamlined process enabling direct contact has already seen cost savings in staff numbers and IT systems and improved workshop efficiency, repair lead times and vehicle up time.

James Willocks
Transport Commissioning Manager, Shropshire Council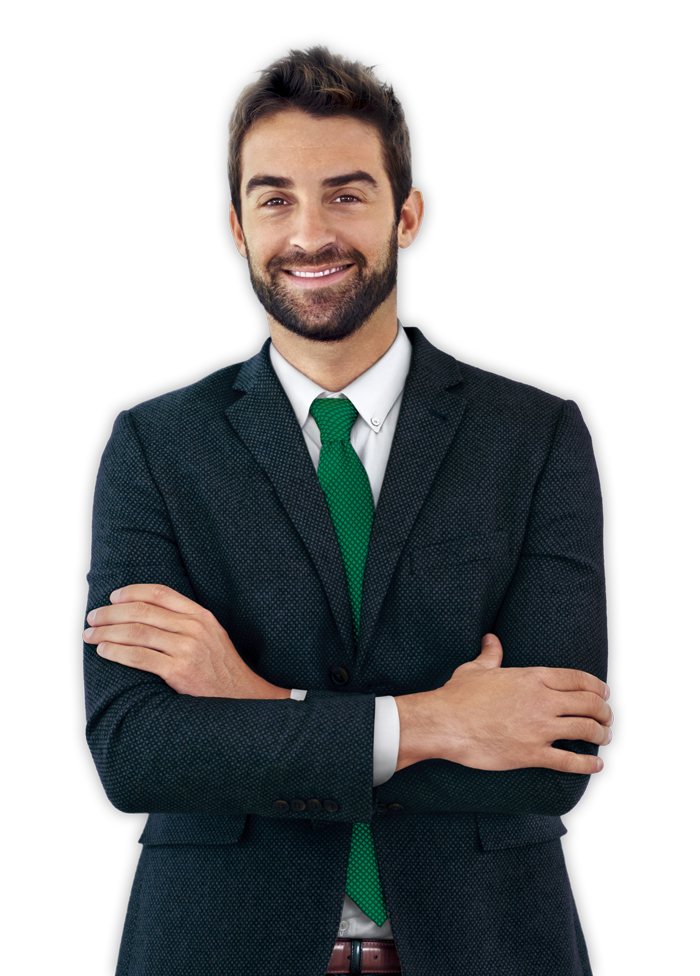 Speak to a fleet solutions expert
Keeping fleets on the road is our number one priority. Which is why we're not just a rental provider, but a business partner - from running our own specialist fleet to working with you to ensure your vehicles are always up to standard. How can we help you? Speak to a fleet solutions specialist and see how Enterprise Flex-E-Rent solutions can enhance the management of your fleet.