Utilities vehicle hire
Flexible, short and long term vehicle hire for the utilities sector across the UK
Moving people, products and delivering vital services across the UK is now more important than ever - so flexibility is essential. That's why our vehicle hire options offer leading utilities organisations the chance to secure the vehicles they need on terms to suit their specific business needs.
From renting one vehicle to hiring a fleet of hundreds, Enterprise Flex-E-Rent can source the vehicles you need to stay on the road without losing cash flow - delivering on-time, and always with exceptional customer service.
Experienced utilities vehicle hire providers
For over 60 years, Enterprise has provided leading organisations with the specialist utilities vehicles they need to get the job done - whatever it may be. Our flexibility, reliability and stability ensures your business stays moving, even in the midst of uncertainty.
With one of the most diverse fleets for hire in the UK, choose the best utilities spec vehicles and customise accordingly to meet your needs. Click the button to make an enquiry today.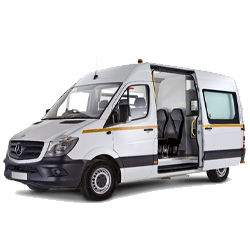 Choose a utilities vehicle for hire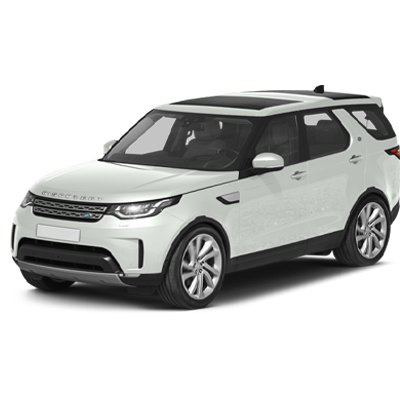 4x4s
About this vehicle
Hire a premium 4x4 vehicle, great for off-road driving or troubling weather conditions.
Accessible vehicles
About this vehicle
Our fleet includes a number of wheelchair accessible vehicles, providing transport for a single wheelchair user or up to six wheelchair users.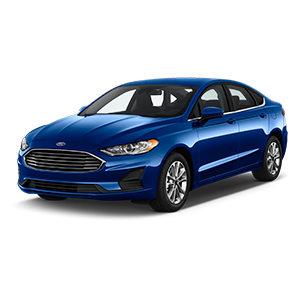 Business cars
About this vehicle
Our commercial fleet includes business cars in a diverse range of brands and sizes. From small compact models to large estate cars.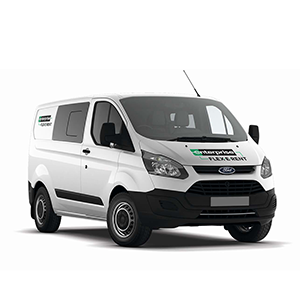 Crew cabs
About this vehicle
We offer crew cab vans for multi-purpose use for all kinds of trades.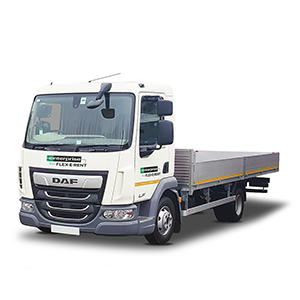 Dropsides
About this vehicle
Enterprise Flex-E-Rent offers dropside vehicle hire from 3.5 tonnes to 18 tonnes.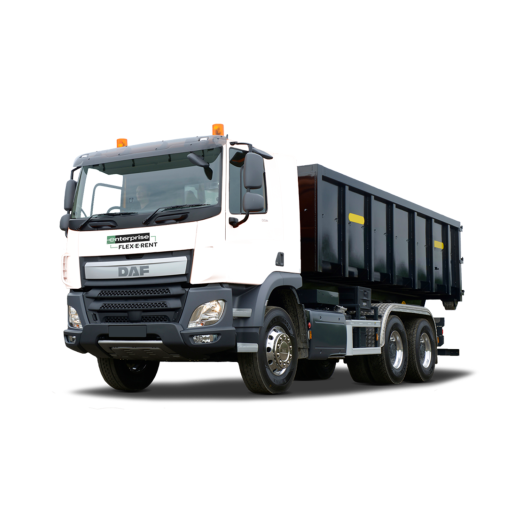 Tippers
About this vehicle
We offer 3.5 tonne tipper vans to 32 tonne tipper trucks for hire.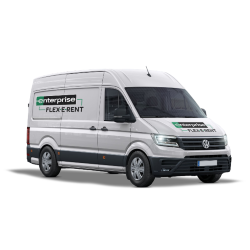 Vans
About this vehicle
We offer a range of vans including short wheelbase, long wheelbase, luton and more.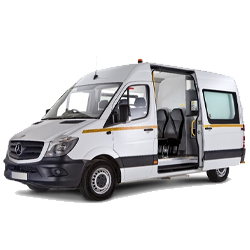 Welfare vans
About this vehicle
Enterprise Flex-E-Rent offers specialist commercial welfare van hire to suit every industry sector.
Can't find what you are looking for?
Utilities vehicle hire options
Long term hire
No matter the job at hand, or the amount of vehicles you require, our fixed term utilities vehicle hire options are adaptable to your individual business needs and challenges.
Long term hire
Custom built vehicles to meet your specification
Up to 7 year hire
Flexible hire
When providing an essential service - no matter what it is - flexibility is key. With our flexible hire offering, choose to return vehicles at your convenience, or expand your fleet when demand increases. Incur no additional charges for early vehicle return, and keep cash flow in your business, not your fleet.
Short term hire
Whether you require a 4x4 for a day, or an LCV for a month - our short term hire option gives you the ease of completely fixed prices - with no hidden fees, and no long term commitment.
Short term hire
Tailor your fleet
Get more vehicles to cover busy periods
Hire specialised vehicles
"The pandemic drastically affected our business, but Enterprise's flexibility made a huge difference. By downscaling our commitment at first and then increasing it again, paying only for what we need, we've been able to match our costs to our customers."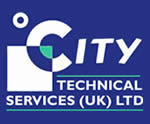 Kenny Henderson
Managing Director at City Technical Services
"Enterprise has been working closely with customers to understand what social distancing means to their business...our capacity to adapt a wide range of vehicles based on bespoke requirements and to supply additional units at short notice has been a critical part of our flexible support programme."
Danny Glynn
Managing Director, Enterprise Flex-E-Rent
Why choose Enterprise Flex-E-Rent for utilities vehicle hire?
The UK's largest range of commercial vehicles for hire
Get everything you need from Enterprise Flex-E-Rent, and consolidate your fleet suppliers. Choose from a range of bespoke vehicle modifications to meet unique requirements.
Total flexibility
As your complete mobility provider, we ensure you're always able to scale your fleet up or down to meet fluctuating demand, without incurring penalties.
Customisable vehicles
Choose from a range of bespoke vehicle modifications to meet unique requirements.
All-inclusive fleet services
Servicing, maintenance (mobile or on-site) and 24/7 breakdown cover included as standard.
A commitment to keeping you on the road
Our financial and operational stability means we can commit to ensuring that businesses like yours stay open, and on the road, no matter the market conditions.
Compliance comes first
As holders of our own fleet operator's license, we understand the compliance challenges that come with running a commercial fleet. That's why all vehicles in our fleet are fitted with the latest safety features to comply with the DVS, and are in line with Driving for Better Business and Raising the Bar schemes.
Head office
Flex-E-Rent House,
Knights Way,
Battlefield Enterprise Park,
Shrewsbury,
Shropshire
SY1 3AB