The future of commercial vehicle hire: Enterprise Flex-E-Rent and SHB Hire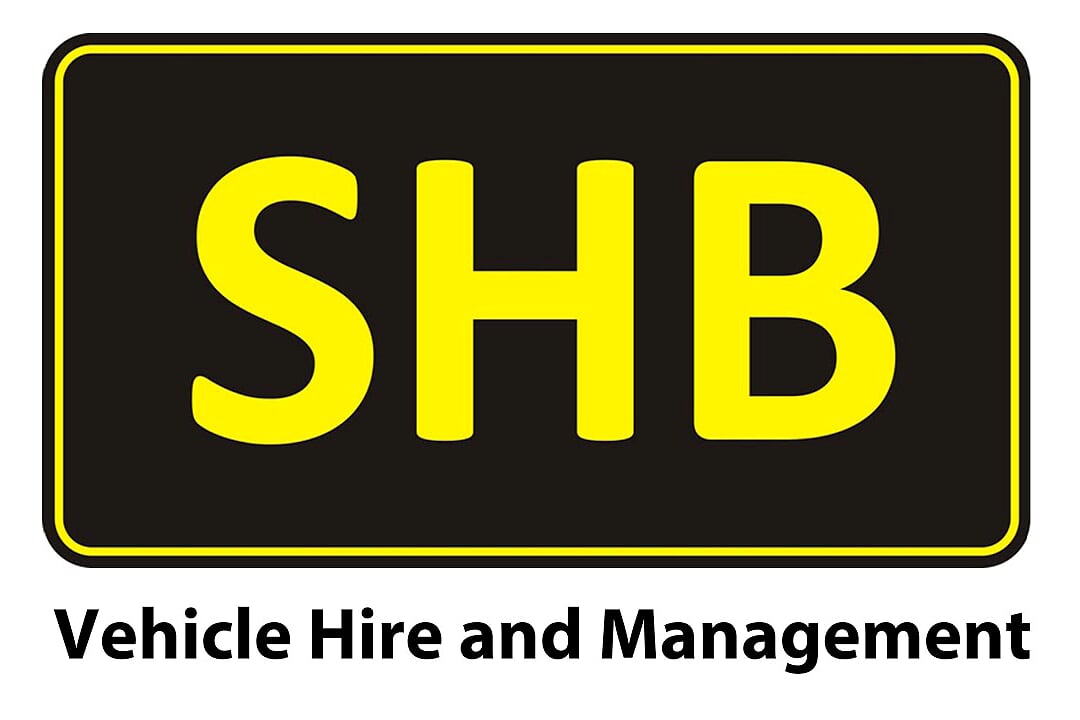 Enterprise Rent-A-Car UK Ltd formally integrated SHB Hire into the business under the banner of Enterprise Flex-E-Rent on 1 April 2020, creating one of the UK's largest and most diverse commercial vehicle rental businesses.


In addition to excellent customer service, we now also offer our customers even greater vehicle choice, the most flexible funding options and access to state-of-the-art vehicle and fleet management technology.


As a key part of Enterprise's commercial vehicle strategy, the further diversification of the Enterprise Flex-E-Rent business means that now customers have access to a huge variety of vehicles including vans, large haulage units, specialist temperature-controlled trucks and accessible minibuses across 27 UK locations.


Want to discuss your commercial vehicle hire needs?


Fill out the form to speak to one of our experts.