Download our free guide on rightsizing your van fleet to improve costs, safety and efficiency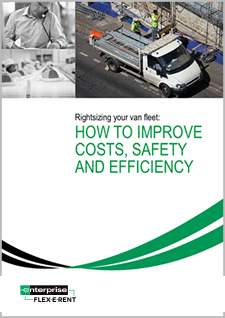 Are you certain your fleet has the ideal stock of vehicles to operate efficiently?
Whether you operate a fleet of 3 or 300 vehicles, rightsizing your vans should not be pushed aside, as it can provide significant reductions in running costs and increase productivity.
In this free guide we explain:
To download your copy today, simply fill in the following details.