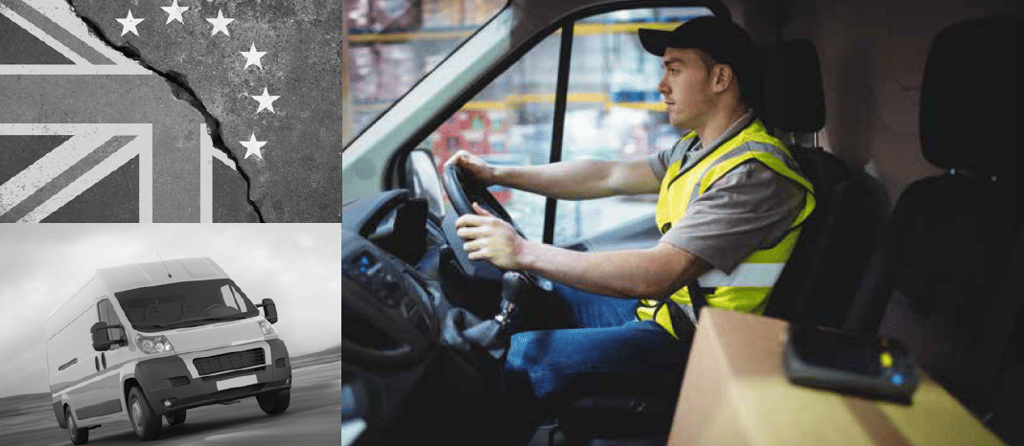 Now that the Prime Minister has triggered Article 50, it's likely there is no going back on Brexit. Whatever the terms of the negotiated agreement, the UK is expected to leave the European Union by the end of March 2019.
But what will this mean for the EU regulations on driver hours that are currently in force? Is there information out there that will help fleet operators plan ahead?
No change until at least 2019
For the immediate future, we can be confident there will be no change. The government has until 29 March 2019 to negotiate a Brexit agreement. It's fair to say that with weighty issues such as freedom of movement, trading and tariff agreements, the rights of UK citizens living in the EU and vice versa, legislation relating to driver hours is going to be far down the agenda.
We can be reasonably confident, then, that EU transport laws will remain in force until after Brexit. At that point the UK parliament would have to decide whether to retain, amend or replace them.
Another point to remember is that rules regulating driver hours were originally shaped before the UK became a member of the EU. The 1968 Transport Act incorporates driver hours rules and they will not be repealed automatically when we leave the EU.
AETR covers non-EU countries
The UK is also signed up to AETR (The European Agreement Concerning the Work of Crews of Vehicles Engaged in International Road Transport). All signatories to this effectively agree to adhere to the same rules on driver hours currently in force in Europe. As other signatories include countries such as Russia, Ukraine, Albania and Turkey, the prospect of the UK opting out of the agreement is very unlikely.
Our view is that, post Brexit, the government will be very reluctant to amend driver hours rules – on safety grounds if nothing else. Industry would have to make a very strong case to get the issue on the agenda, let alone get the legislation changed.
The fact also remains that many UK hauliers will want to continue operating within the EU. To do so, they will have to follow EU rules. If the UK is no longer subject to cabotage rules, then it's highly likely that haulers will lose the right to carry out work in the EU – and that would be commercially disastrous.
Summary – don't expect change
Overall, we are confident that driver hours legislation will remain the same post Brexit. That means fleet operators will still need to stay abreast of both UK and EU regulations and legislation. The trick is to do this in the most commercially beneficial way possible.
For more information on how to prepare your fleet for Brexit, download our free eBook: